Print is Part of the Green Scene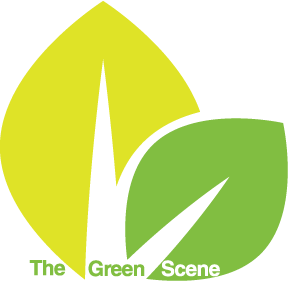 Being respectful of the environment is so important that saying 'print' and 'environment' in the same sentence may seem like an oxymoron.
Paper and printing are not enemies to the environment; in fact, they actually help to sustain it. Over the years, much effort has been placed on ensuring that this industry leaves a very small carbon footprint.  The digital age has made itself out to be better for the environment than its predecesors but actual measurement of carbon emissions has shown otherwise.
The conviction that deforestation continues because of paper production is also untrue.  The paper industry has made incredible progress with managing the process by starting at the source - trees. There are now tree farms that exist solely to supply paper maufacturers. These farms are subject to strict standards, which ensure that deforestation as an after effect of paper production does not exist.
You can still print and respect the environment!