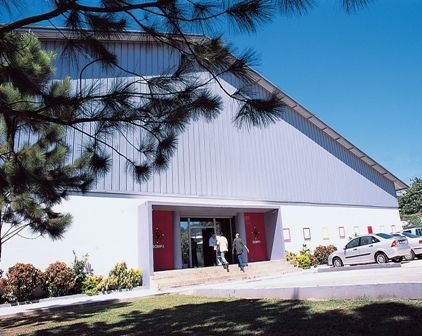 SCRIP-J is a passionate team of printing experts. We work round the clock to provide our clients with products that aren't just a source of success – they're a source of pride.
Our Mission
Unlocking value, empowering your brand, protecting the planet, one pen, one print, one project at a time.
Our Vision
To be the preferred provider of integrated services through our People, our Partnerships and Personalised Solutions.
Our Values
For Your Complete Office Solution visit our sister company BOSS