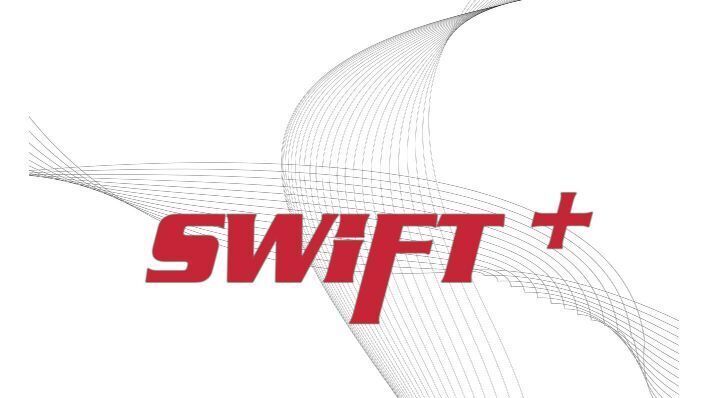 Introduction
SCRIP-J uses our SWIFT Prepress Portal to collaborate with our customers, it allows the sharing of content with multiple users on their print projects. It enables users to remotely log into the Prepress Portal from anywhere at any time. The intuitive user interface makes it easy for users to navigate through their job list, open their jobs, review and approve pages. Once pages are approved it notifies us that the pages are ready for production.
Key Features:
File Transfer: Upload PDF files for submission via your browser and a high-speed internet connection, directly into our workflow anywhere and at any time.
Improved Preflight: You and your colleagues, Receive automatic preflight information on print projects.
Better Tools to Review Proofs: Check color with a densitometer and verify color separations.
Empowering: Communicate any necessary change requests to us via either annotations or chat, with real-time review of changes and updates as the processing on our end is completed.
Secure Login: Designate multiple users to review and approve pages with logins that can access the system with review privileges limited to only their own files.
Together, these features deliver clear benefits in terms of time savings, convenience and overall project control.
Logging in
The SWIFT Prepress Portal system is a web portal to the Prepress environment that lets us and our customers work with print jobs over the Internet. Please contact your Business Development Manager to get user names and password for your organization.
Uploading files
Once you are logged in, you have 2 options to upload your files in the Upload Files dialogue box:
1. Drag and Drop your files onto the bottom part of the window
2. Click on the green + sign and navigate to select your files to upload
When you have finished choosing your files, click the Upload button. Once your upload is done, it will
automatically preflight the files and request your approval.
Automated Preflight.
After uploading your PDF, it is refined on our server. Part of this refining process includes preflighting your PDF. Once your PDF has been preflighted it will appears as a thumbnail on the pages tab of SWIFT.
Preflight messages in Smart Review are designed to assist with the identification of frequently occurring problems and issues a report of findings to our customers.