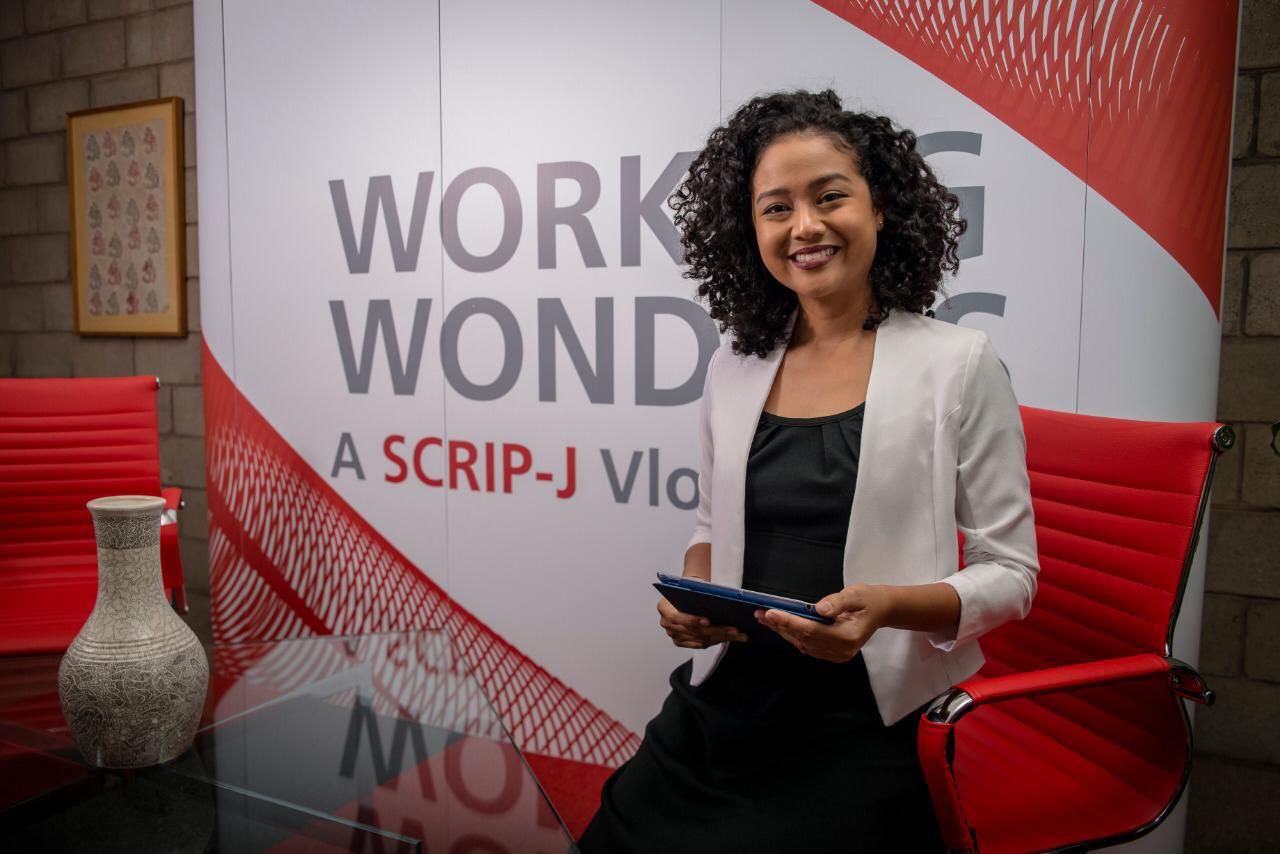 Working Wonders is a SCRIP-J vlog series where we chat with leading persons of interest, as they delve into their personal & professional lives, to share interesting nuggets which we hope will inspire and motivate you to create positive changes in your lives and in the communities in which you reside.
We often find our news feed inundated with negative stories and this is our opportunity to change the conversation. By focusing on the wonderful work being done by businesses, entrepreneurs and NGOs alike, our hope is that their stories will inspire and motivate the next generation.
This vlog series is part of our Corporate Social Responsibility (CSR) initiative, as we seek to educate, entertain and uplift our audience.
The concept is a marriage between our Mission Statement, SCRIP-J exists to help businesses promote their business better and our Slogan, Working Wonders.
Stay tuned to our social media channels for updates.
Our first series is powered by BOSS Trinidad- your complete office solution.